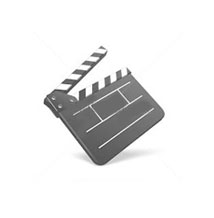 True media is a necessity in today's world. The sole purpose of media is to assist the nation in its race towards progress and give her an extra edge. Century group holds investments in regional indian tv industry, innovating and procuring software and hardware to optimise broadcasting services throughout the world.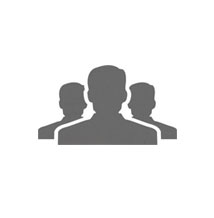 Gazing into the crystal ball of the hospitality industry, one is able to see nature being the primary concern. As a paradigm shift across the world compels people to incline towards art, food and travel, it is a booming industry today. Century has planned to develop eco-friendly hotel projects in hill stations and contry sides across Asia and are looking for interested investors.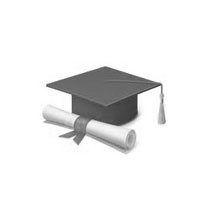 Education is no longer a luxury, its a right that every human beings posess upon birth. Centurys investments in schools and universities in Kerala and planned development of educational institutions in the Kingdom of Bahrain clearly outlines the responsibility of the group towards the society as a whole.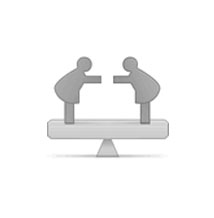 Nothing unites the countries of world like trading. It is the human activity that synchronises every economy, leading to development and prosperity on an international scale. Century group is eager and ready to bring in brands of all kinds, consumer and capital, branded or private, to one of the most promising economies in the modern world.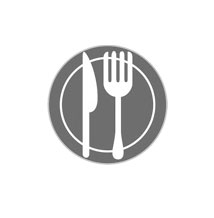 Food, the most divine of all art, connects to ones soul, like does music or dance. Whatever be your tastes, be it the scrumptious feasts of the Arab lands, or the dance of exotic spices in the Indian pallate,Century's 22 multi-cuisine restaurants will tickle your taste buds and take you on an enlightening journey like no other.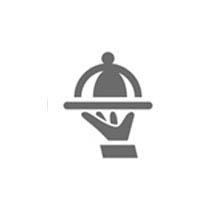 A good event lingers as a pleasant memory. And it will always be remembered for the quality of food that was served to the attendees. Century group specialises in providing premium catering services for events of all nature. Be it a corporate event in one of Century's halls, or a private party at the comforts of home, Centurys catering services will ensure nothing but good times and wonderful memories.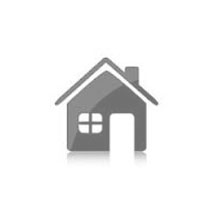 Infrastructure is a mirror of a country's economical progress. With planned investments in residential projects, apartment towers, mini townships, shopping malls and more, Century will contribute to the growth and development of the economy.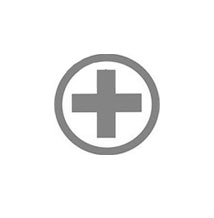 Sound health makes anything possible. Century has planned investments in multi speciality hospitals, clinics, health awareness programs and more in Bahrain and across the globe, contributing to a better, safer and healthier plant.